NEW PRODUCT!!!
First Time Release!
Looking For Resellers
SMART HOME Units as Low As $125.00!!!!
CAT 5e Cable- We Have It For Less!
Call For Latest Pricing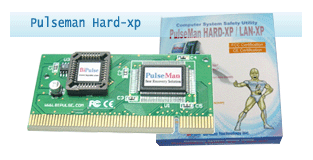 Data recovery gets an Upgrade
Virus attacks? OS crashes? Damaged data?
Just Power-Off and Power-ON.
Pulseman XP allows you to recover instantly.
Order yours now
for only $99.95
CAB-SS-232FC-Special of the Month $39.00 Each!


RJ Feed thru
RJ45
$1.81
RJ12
$1.85
SMART HOME PROUCTS
Atek Communications now has a complete line of Smart Home Products from ICC and other manufacturers!

CAB-SS-V35FC- 26Pin-M to V35-F (DCE) 10FT
Special of the Month $25.00 Each!